Successfully transforming your IT ecosystem requires more than a software. You need the right people and processes in place to ensure that your new technologies deliver the business value you seek. The transformational consulting services provided by CloudExchange will assist you in developing the adoption programs, governance frameworks, and analytical skills required to get the most out of your IT investments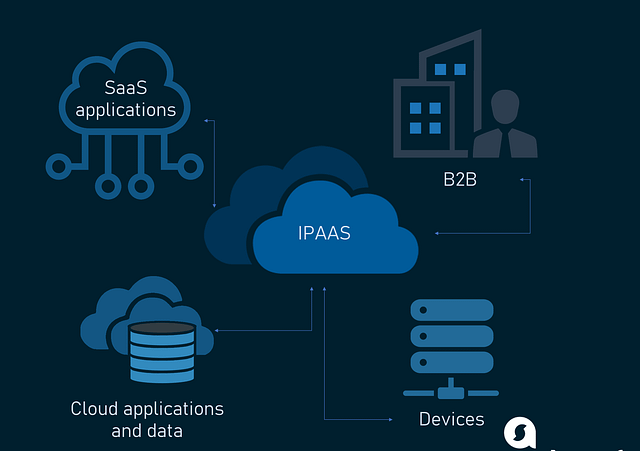 PLANNING & DESIGN
We leverage on the expertise of our specialist team that take great precision to create a well-coordinated cohesive architecture that integrates customers' ideas, processes/applications and desired outputs to produce seamless, effective and profitable solutions that enhance organizational workflow.
OPERATION
Our managed service capabilities take care of user's administration and provide technical assistance via our on-site engineers, who are available 24 hours a day, 7 days a week.
OPTIMIZATION
The connection between predicted performance, revenue, development and operating expenditures might be wavy. Our team offers a strategic approach to enhancing systems to their full potential, ensuring that they meet or exceed user expectations.
Inadequate/ lack of resources and expertise has replaced security as the #1 cloud
challenge. CloudExchange experts deliver industry-leading solutions utilizing our experience
and product access, capabilities, methods, and tools across diverse industries and zones.
Budgets are tight, expectations are high, but transformation is essential. We help you reduce implementation effort and time by up to 60 percent with our proven methodology, unique solutions, and flexible delivery options.
Your success is our success. Whether it's optimizing for adoption, extending your footprint, or identifying new opportunities, we strive to remain by your side throughout your entire journey.