CloudExchange Data Centre colocation facility is defined by:
Excellent Security Service
Uninterrupted Power Supply
Reliable Network Connectivity
Appropriate Location
Smart Hands and Eyes Support
Dedicated Professionals and Experienced Support Team
Cooling and Environmental Conditioning
Advanced Eco-friendly Fire Suppression System
Advanced Smoke Detection Systems
8 Level Security System
Scalability and Flexibility
Carrier Neutrality
Cost Efficiency and Quality Improvement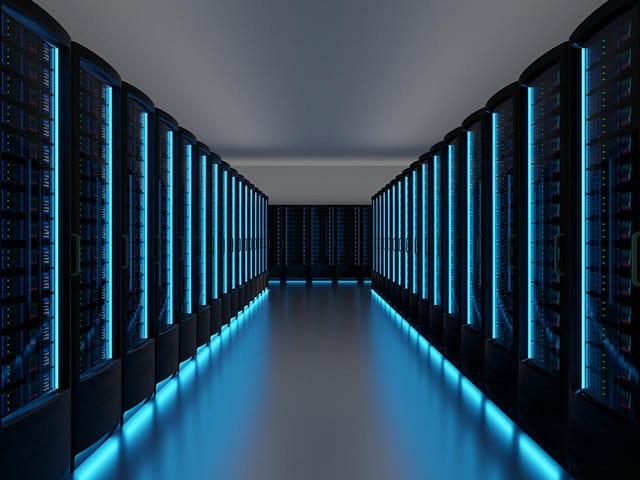 Infrastructure Colocation
Our Data Centre facility provides the opportunity in which a business can rent space for servers and other computing hardwares. We supply the building, cooling, power, and physical security. Ours is a Tier IV Data Centre built to be completely fault tolerant and has redundancy for every component and delivers an expected uptime of 99.995%.
Data Centre Interconnection
Our Data Centre provides a carrier-neutral colocation facility with a marketplace of networks, clouds and IT service providers.
Disaster Recovery
We have all the necessary tools, personnel, and plans to ensure and enable the recovery or continuation of vital technology infrastructure following a human-induced or natural disaster. Our set up ensures that officials as well as clients have immediate access to the premises and racks in case of any disaster.