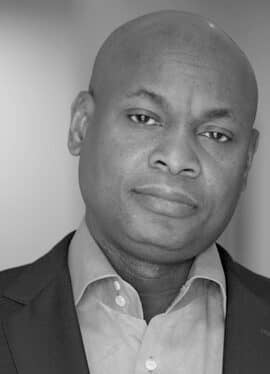 Over 25 years' experience in banking, private equity and advisory. Formerly with FSB International Bank and African Capital Alliance.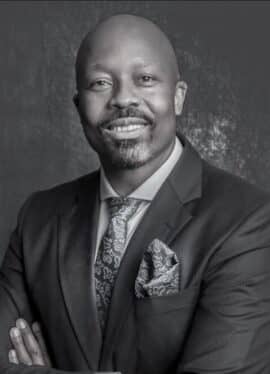 He has over 23 years' experience in the Financial Industry and ICT in the UK , Southern Africa and West Africa. Formerly MD of DD West Africa. Previously with Standard Bank FNB South Africa.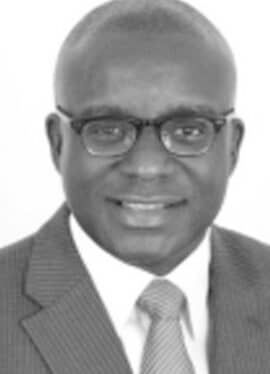 Over 20 years' experience in banking, capital markets, advisory, & corporate finance. Formerly with Citigroup, Lehman Brothers & GTB.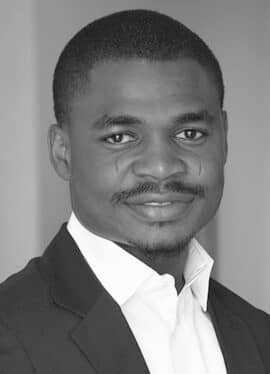 Over 10 years' experience in corporate finance, capital projects & infrastructure, business development and private equity. Formerly with PwC and Diamond Bank.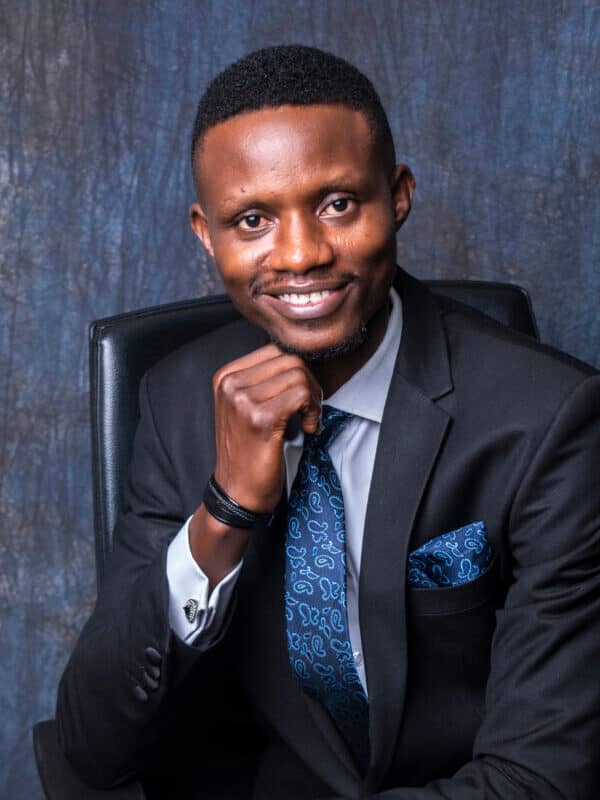 Over 10+ years of financial and operational leadership in technology finance, start-up and high-growth enterprises development. Formerly with KPMG and PWC.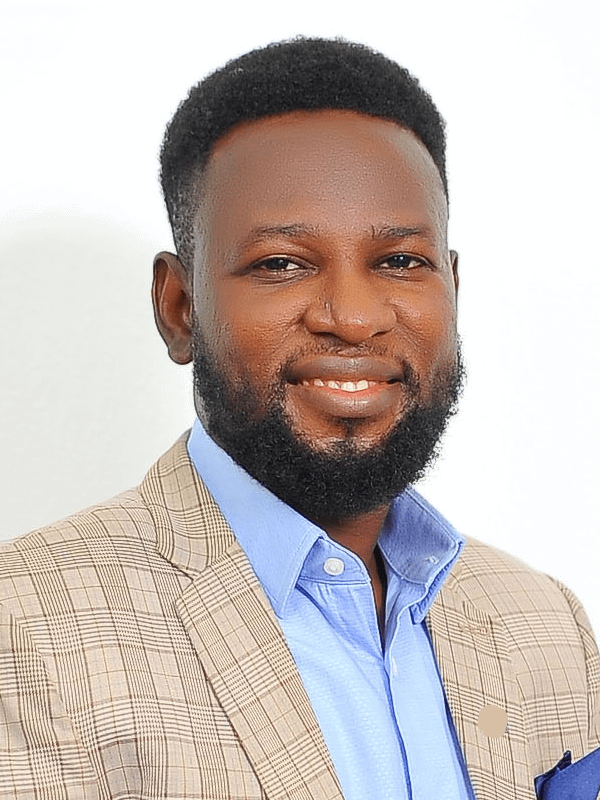 A multi-skilled ICT professional with over 14 years of hands-on experience across Data Centre Operations & Infrastructure, Network Connectivity, Business Continuity, and Information Security. Previously with CWG Plc.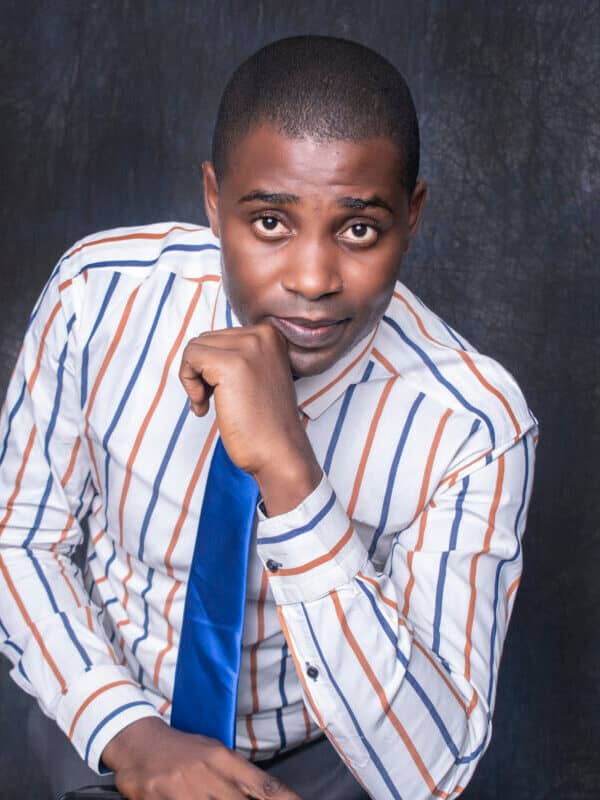 Over 9 years' experience in financial accounting and reporting, financial advisory, tax planning, working capital management, credit control and treasury management. Formerly with Lanre Shittu Motors, FordMarx Engineering Limited.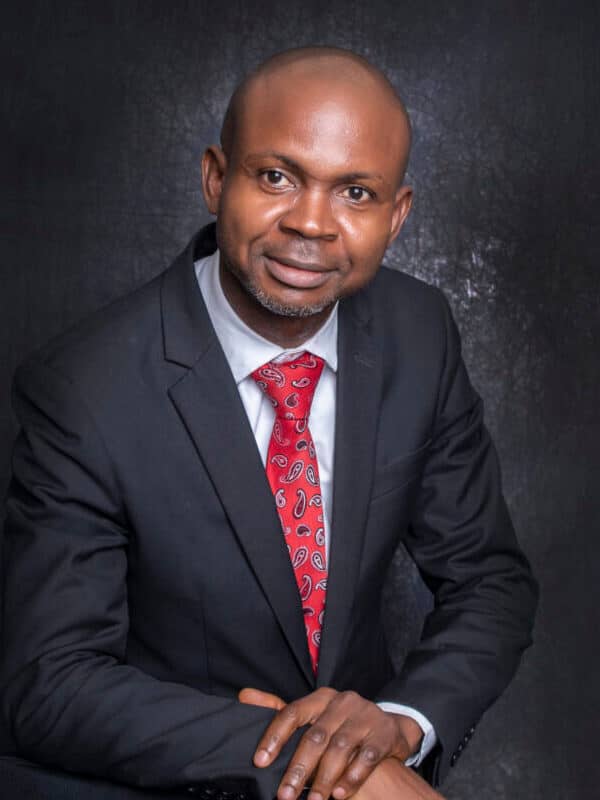 Over 15 years' experience covering finance, procurement and logistics, and employee benefits and compensations. Formerly with Dimension Data Nigeria Limited and Emzor Pharmaceutical Industries Limited.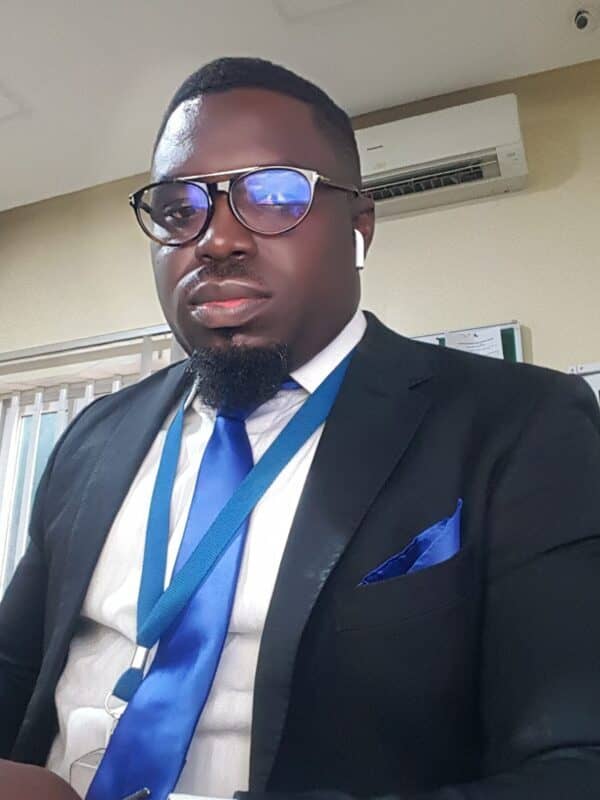 An IT Engineer with over 13+ years of experience in IT, Compliance & Control. Formerly with Dimension Data Nigeria Limited.