We promote a culture of employees who are willing to make an indelible impression throughout their careers. We remain devoted to our staff success and overall development, as seen by our all-inclusive approach to working as a team and achieving exceptional results.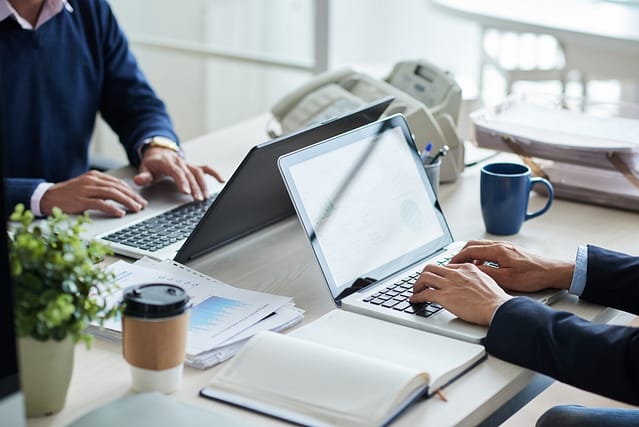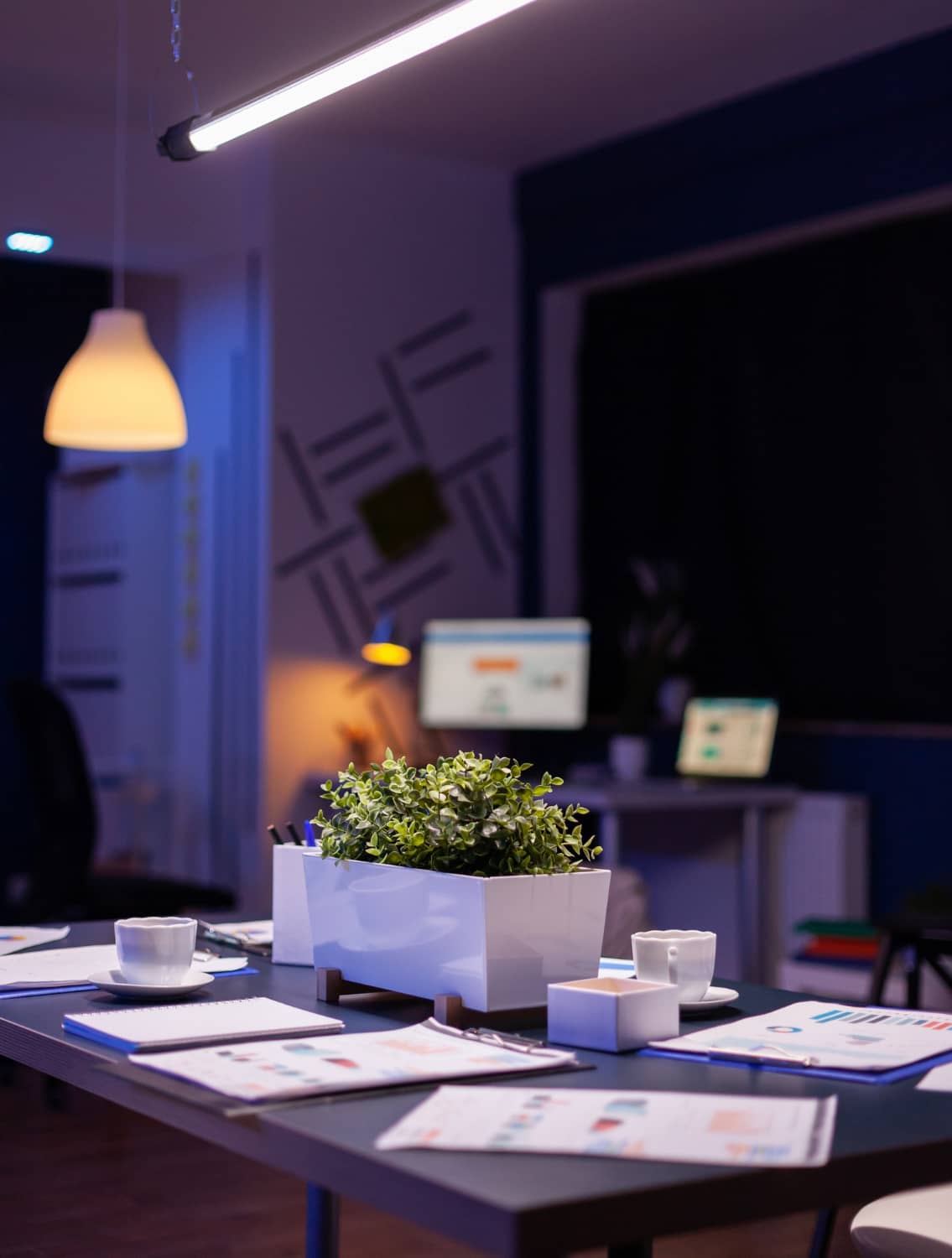 You will enjoy the vibrant horizon of our business at CloudExchange West Africa Limited, as well as its stimulating drives. You are rest assured that you will receive all of the materials and assistance you require to fulfill your duties. Our Human Resource team ensures that all of our employees have a conducive and rewarding environment in the units where they work, and that they have the chance to grow and realize their full potential.
Whether you are an expert, a recent graduate, or a seasoned professional in one of our business fields, you will discover new ways to realize even your most ambitious career goals while contributing to the greater national economy.
CloudExchange offers a path to professional advancement through authentic learning experiences that are tailored to your personality and produce outstanding outcomes while performing your tasks and attaining your personal/company-wide goals with indisputably rewarding results.
We provide the best yearly leave entitlements and benefits in the business. We recognize the need of continuing education; therefore, we design rooms that allow for professional breaks whenever possible.
YOU BELONG AT CLOUDEXCHANGE IF YOU
Are seeking for a work atmosphere that will challenge your career to new heights.
Seek to achieve, learn, adapt and be comfortable while building a fulfilling career.
Then, Join Us at CloudExchange!
We value your interest in us
Please watch out on this space for exciting opportunities for learning and growth.

If interested, kindly share resumes to career@cloudexchange.com.ng